Long copy sales page design to boost sale of your product.

According to me, great visually appealing design matters a lot from the view point of conversion as it helps in building trust among the visitors by making it look and feel trust worthy and guiding them with the information provided on the sales page.
Using our long sales page design will surely help in improving your conversion rates as our designs are visually trustable, simple and at the same time informative.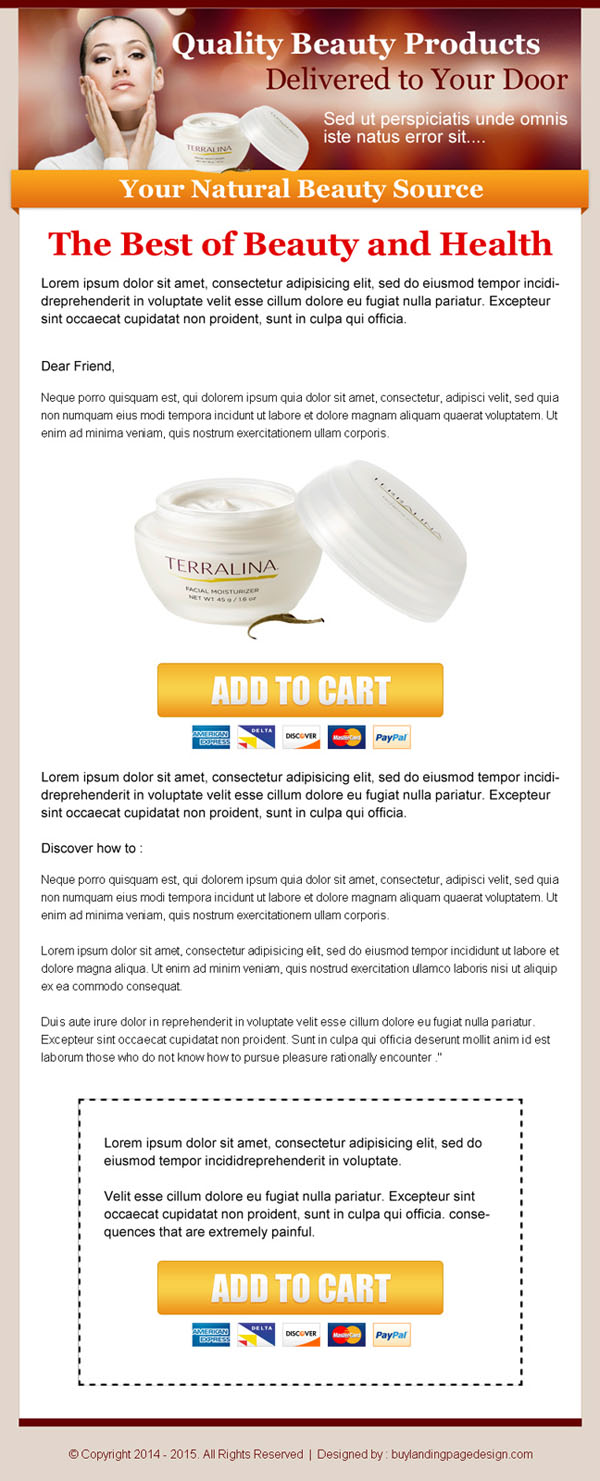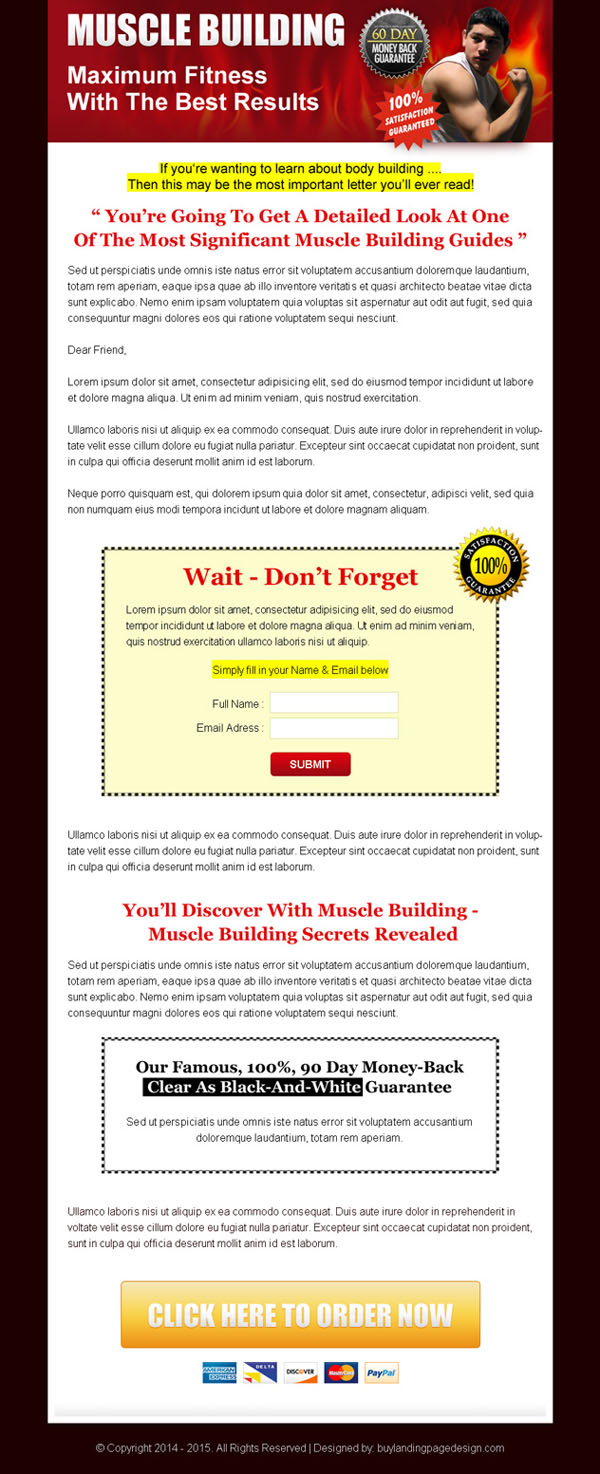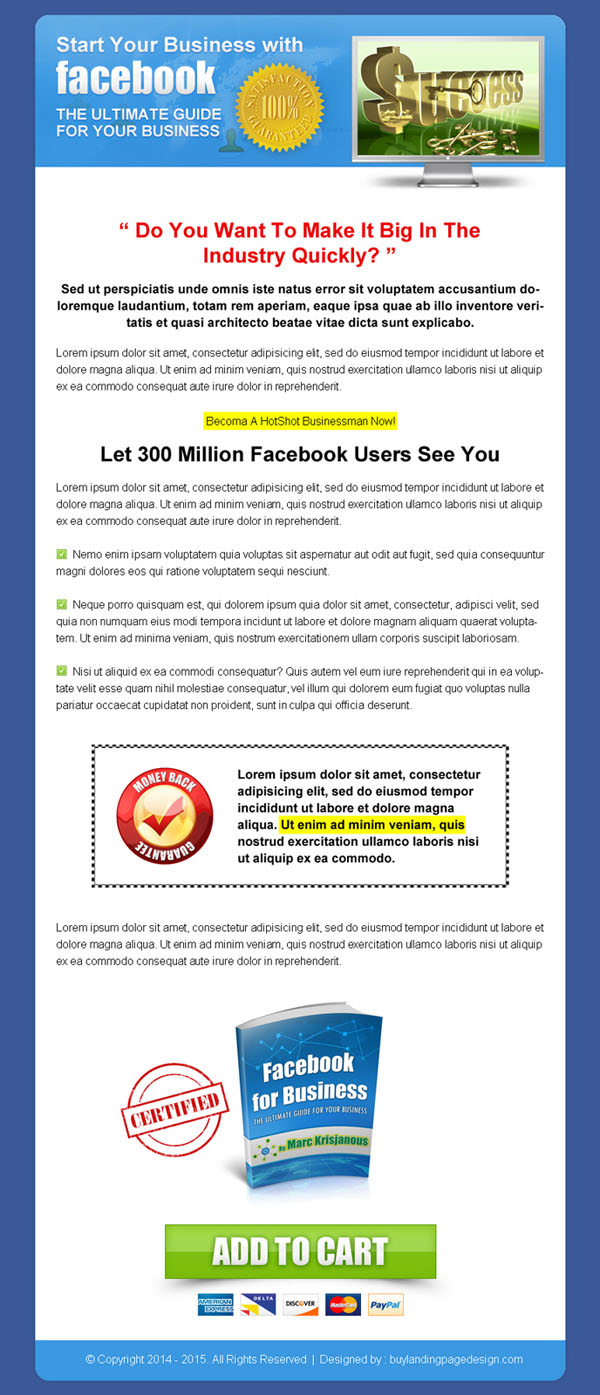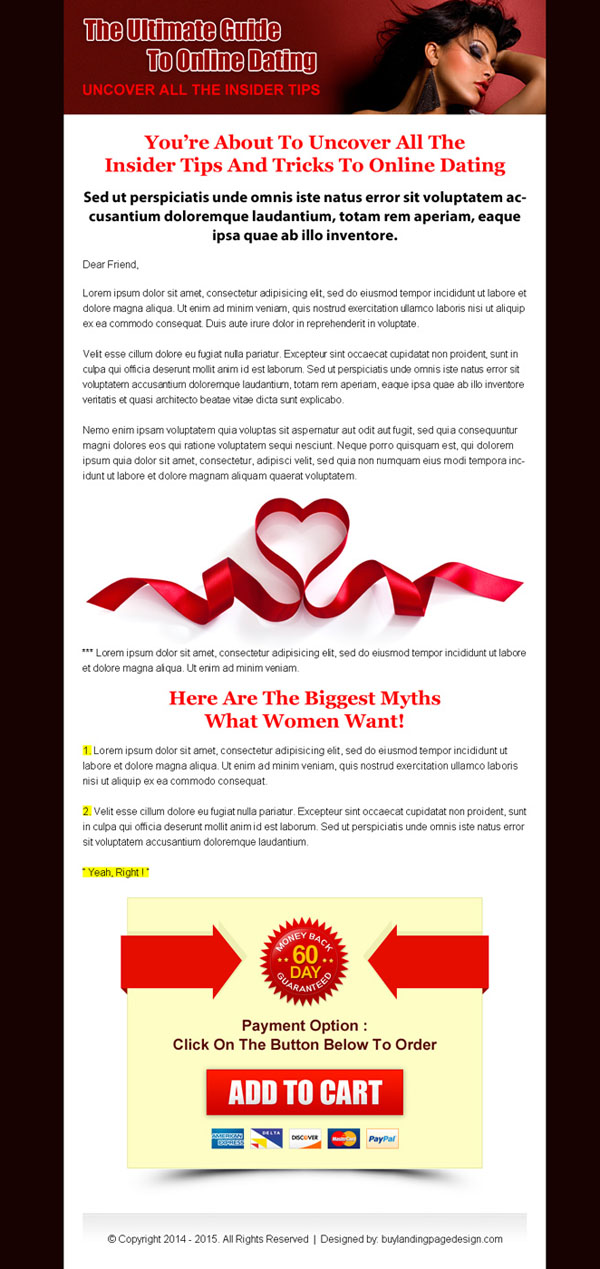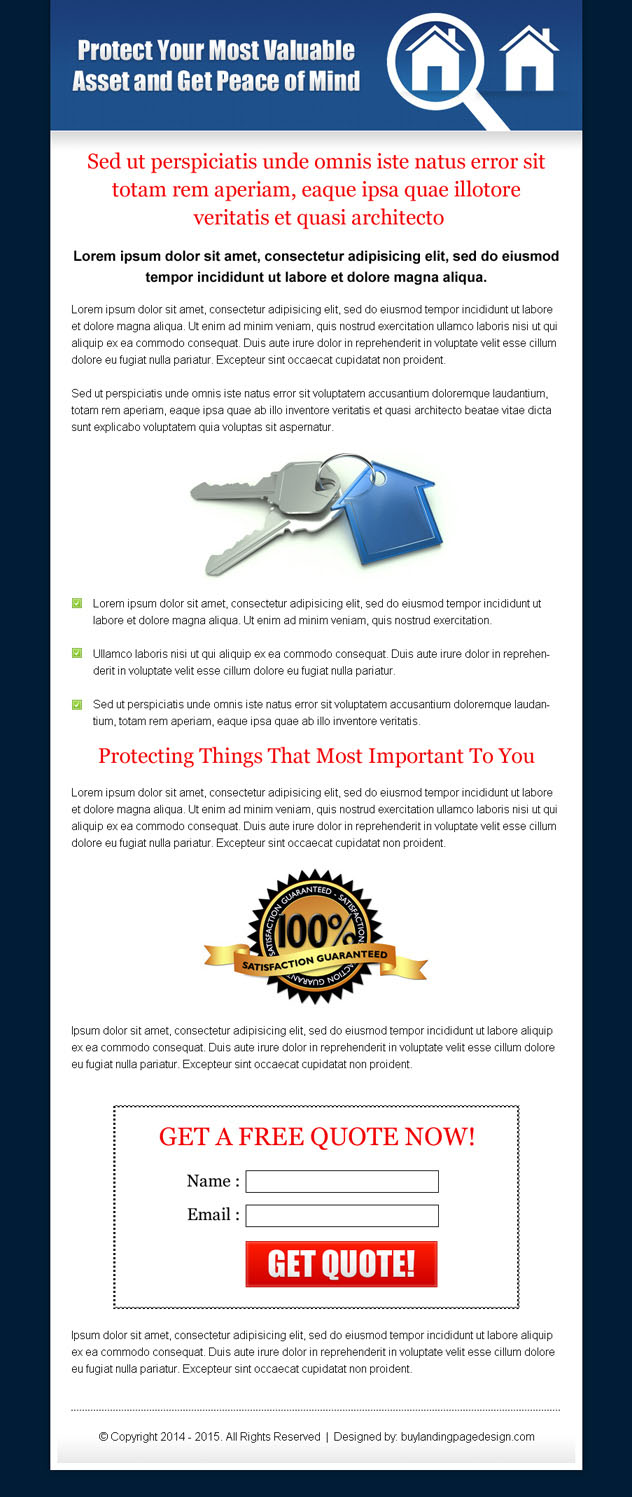 Work From Home Long Copy Sales Page Design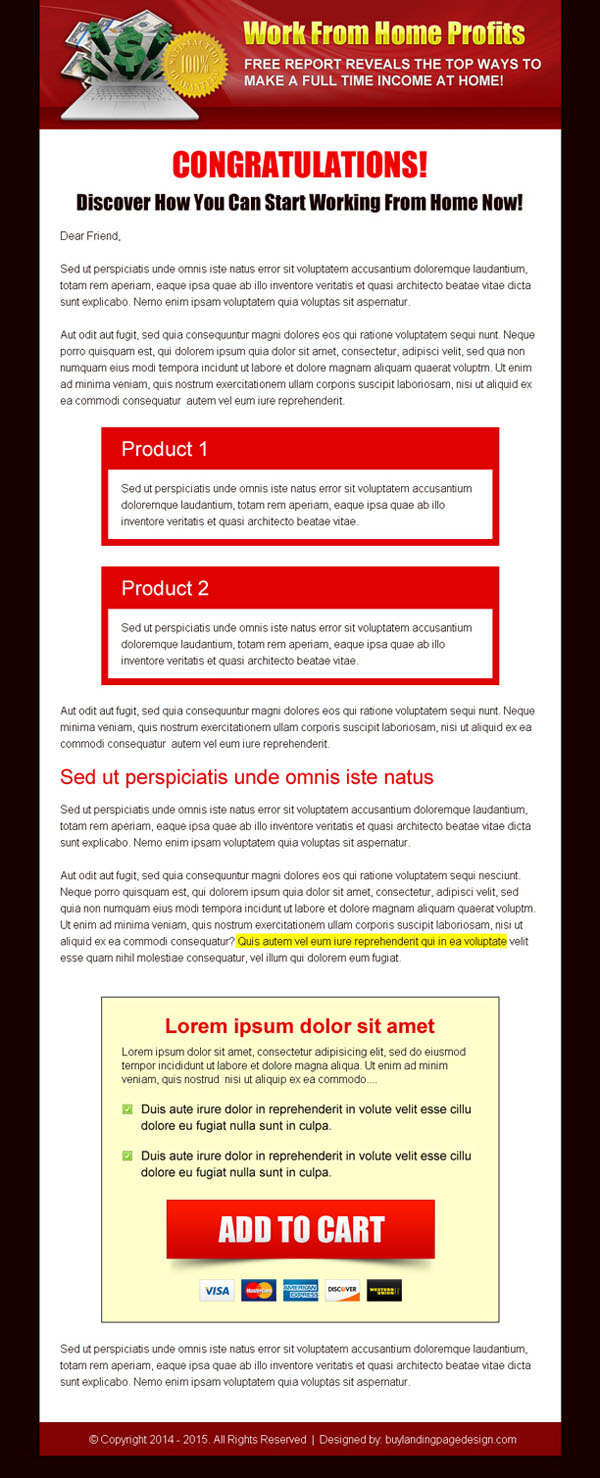 If you are having only one product or service and you want it is a great idea to use a long sales page design to promote it. Great copy writing and good visual look are 2 most important thing for a converting sales page design.